Ergo Corporation specializes in
Ergonomic Lift Assists
Bring us a problem
We'll find a solution
We've been designing, delivering and installing ergonomic solutions for assembly and manufacturing since 1981. Our lift assists, as well as our other solutions, are durable and proven. With years of experience and countless projects under our belt, there isn't much we can't do. Have a problem we can help with? Contact us today.
Custom Ergonomic Solutions
ERGO in action
Case Studies
Problem: Customer needs to precisely...
Problem: The customer had to move a 1...
Using the best brands in our
Over the counter solutions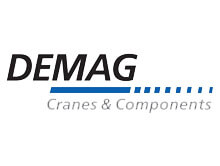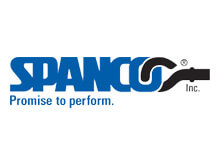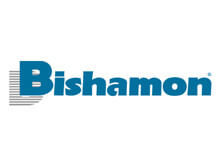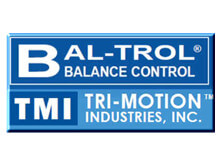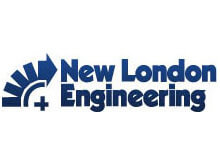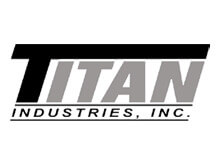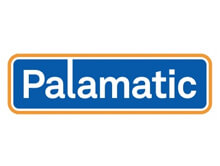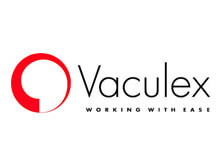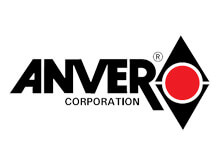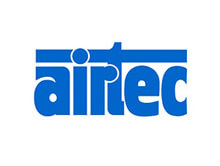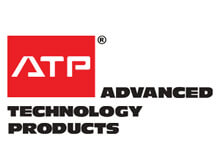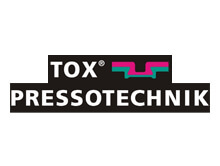 Larry Pruitt
Larry has been at ERGO for 9 years and in the electrical/motion control field for 35 years. His expertise is electrical, handling anything from crane power to hoists and motion control. As our purchasing agent, he also helps with the quoting process and in the field with installations and warranties.
Gerry Rammel
With over 40 years of experience, Gerry's role with ERGO includes project management, engineering, and estimating. In addition to these responsibilities, he is also our resident expert in material handling applications, overhead cranes, conveyors and systems.
Greg Conner
Greg has over 12 years of experience in the industry. His current role at ERGO includes administration, project management and research and development. However, his expertise lies in pneumatic circuit design and vacuum lifts.
Tom Reid
Tom has 8 years of experience in ergonomics and over 30 years of experience in machine shop cutting tools, abrasives, processes and precision tools. Though his primary responsibility at ERGO is sales, he is also an expert in machining.
Michael (Mike) Jewell
Mike brings 40 years of machining and machine fabrication experience to the team. His works in design, project management, and assembly, and has spent over 25 years designing lifting equipment, assembly equipment, and custom machinery.
Our History
Since 1981, ERGO has been designing and building ergonomic lift systems to solve complex material handling problems all over the country. From crane systems and conveyors to one-off complex loading systems, we have helped make the workplace safer and more efficient for our customers.
In today's workplace, the demand for increased production can be stressful and, at times, put workers at risk. At ERGO, we believe it is possible to increase productivity and keep workers safe; this is our mission in the industry. Combining decades of experience in every aspect of material handling, we strive to keep production lines moving and workers safe through our cost-effective custom solutions, such as lift assists, vacuum lift assists, manipulators, presses, conveyors, and more.